How it started
Founded by an ambitious and enterprising Filipino-Chinese entrepreneur, Lite Xpress started as a franchisee of a courier company back in 2003 with a trifling office in San Juan. After a few months of operations without support from the master franchisor, the husband and wife team, together with one staff, unambiguously took matters to their own and set-up the Dokumento, Pakete At Iba Pa, the foundation of what is now Lite Xpress International Inc.
More than ten years after, Lite Xpress International Inc., has become more than the courier company it has founded itself on. It has established strategic offices in the key cities across the Philippines to support its growing courier business. From 3 core employees, the company now employs more than 600 workforce and maintains more than 200 truck fleet.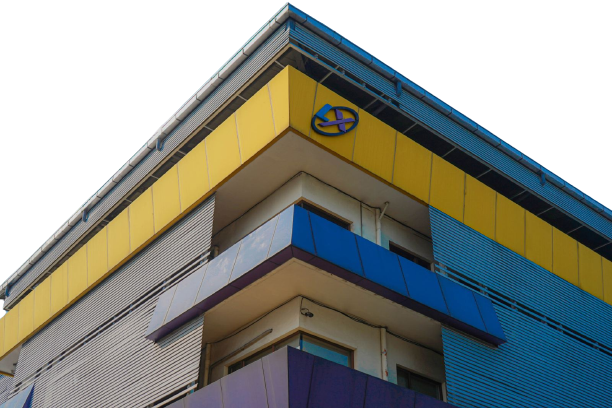 VISION
To be one of Asia's market leaders in providing nationwide and global express distribution, logistics and warehousing services.
MISSION
To provide proactive, innovative and cost effective logistics solutions in order to achieve Total Customer Satisfaction (TCS).
Our Company Values
Quality
We take customer needs and expectations by heart. We employ the best practices and continuously strive for quality improvements in all that we do. We challenge ourselves through innovation, collaboration and teamwork in our goal to provide value to our customers.
Integrity
We create transparent and open partnerships. We conduct ourselves with honesty and fairness. We inspire trust by saying what we mean and take responsibility for our actions. We honor our commitments.
Stewardship
We will promote the well-being of LXII employees and their families. We will provide a safe workplace and will seek to preserve a conducive working environment for our employees.
Service Excellence
We seek and implement the best ways, processes and systems to deliver outstanding results and attain superior quality of service. We will achieve total customer satisfaction by understanding the requirements of our customers for a safe and on- time delivery, all the time.

Diversity & Teamwork
Our collective strength and competitive advantage shall always be OUR PEOPLE. We recognize diversity, individual skills, talents and perspectives. We promote collaborative efforts at every level of the organization and enable people to get involved in decision-making that advances the organization's common business objectives.